Your ICT Manufacturers Rep Agency.
C&C Technology Group was founded in 1985 as a multi-line/multi-technology ICT manufacturers rep agency specializing in product sales, support and specification.
"Legrand and C&C have enjoyed a multi-decade relationship that truly represents what a partnership is all about. We share our needs and plans openly. We invest and win together. We are proud that they act as an extension of our company in the markets they serve."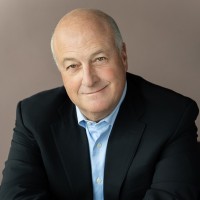 Leaders in the
ICT Industry.
Over the past 35+ years, C&C has earned a reputation as a premier ICT manufacturer's representative agency in the United States.
As a team of experienced ICT sales veterans with 250+ years of combined experience, we embrace the philosophy that the customer always comes first and are committed to providing our customers outstanding service with integrity. Our clients can count on us to help in any way we can. We are dedicated to planned, structured growth for our ICT manufacturers in our contracted territory.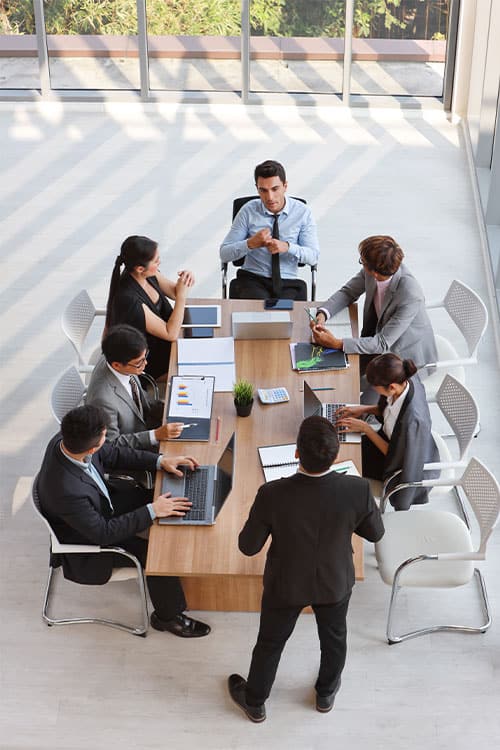 Why Hire an ICT Rep Agency?
It is estimated that a single direct-hire salesperson costs a company between 1.5 to 2 times as much as hiring a sales agency.
C&C requires zero up-front costs, no fixed salary or overhead cost, no travel, no training, no benefits, or human resource administrative costs. The agency is only paid for what is sold and shipped into the territory.
Shared Cost of Demand Creation
C&C spreads the operational cost of running our sales force over multiple streams of income as multiple products are sold to the same customer accounts. This type of cross-selling results in significant savings for each ICT manufacturer.
Immediate Access to Market
A team made up of experienced salespeople already entrenched in and familiar with the territory, its customers, the "politics" of the market, and its geography is essential. With a team that has lived in the market for years, we have long-term, deep-rooted relationships comprising a network that reaches all key decision-makers.
Increased Customer Engagement
All customer sales calls, service calls, fieldwork, and interactions help to build relationships with the customer. Time spent on any product line helps ALL ICT manufacturer product lines.
Never Out-of-Sight-Out-of-Mind
There is never a shortage of "door openers" that get appointments and sales opportunities for all ICT manufacturers on our line card. Once a direct salesperson has made their pitch, they do not have the luxury of coming back without an appointment. The C&C team always has a reason to be in front of the customer.
People buy from people they like, trust, and feel comfortable with. After 35 years of market presence, C&C has relationships with clients from every vertical, ranging from SMB to Global conglomerates. Since the easiest customer to sell to is an existing customer, it is often easier for us to sell to a prospect than a direct salesperson.
Convergence of Technology
ICT, Security, AV, and Smart Building markets and channels are aligning, and the Unified Building Technology and Workplace Technology Systems are seeing exponential growth. This convergence drives the need for a unified strategy of a multi-line/multi-technology agency.
Superior Essex and C&C Technology Group have been partners since 2013, together we have seen ups and downs in the market but the team at C&C has always excelled in their space. It is truly a pleasure to partner with a market leading team. We look forward to continued growth in the market and C&C will be an integral part of our success. Thank you C&C team!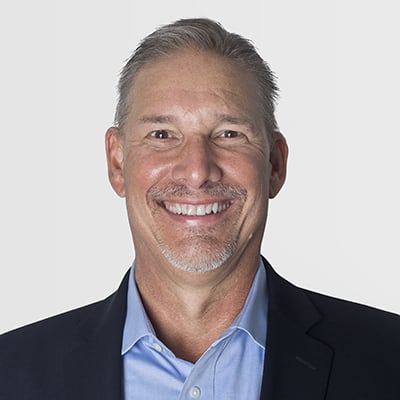 Partnership. Collaboration. Support.
We carefully select the ICT manufacturers we represent and believe each product line we offer is the best of its kind.
Our ICT manufacturers are consistent with our level of engagement, integrity, and support, and work in concert with our network to create the best solutions for their customers' projects. Additionally, many of our lines complement and support each other's solutions, so we work collaboratively to craft the right technology mix.
Work hard. Play hard. Deliver.
Everyone on the C&C team is innately programmed to 'go the extra mile'. We are dedicated to our customers, and do whatever it takes to earn your trust, your business, and help with future opportunities. We also count many of our customers among our friends and enjoy their company both within and outside business environments! Most importantly, we stand behind our commitments and will deliver on our promises.
Portfolio. Presence. Knowledge.
We make things easy by coordinating our best-in-class ICT manufacturers with a single point of contact. The C&C team works together to seamlessly coordinate meetings, demonstrations, 'bakeoffs', provide technical and engineering experts – whatever you and the clients require. We have strong representation and deep coverage in every major market and region throughout the Northeast. In addition to our individual technical acumen, we utilize our internal and ICT manufacturer-based solutions engineers and experts to certify design integrity.
Key to our success is our uniquely developed and tested "RECON" (Real Estate & Construction) business development method. In the C&C RECON method we promote our product lines at all levels of the real estate and construction process. We begin at the traditionally covered levels we deem as core to sales and relationship development for ICT manufacturers – e.g. distributors, installers, integrators, consultants, engineers and end-users managing technology. 
The RECON method drives us beyond what a traditional rep agency does and drives toward building relationships at the architect, project manager, real estate broker, end-users managing facilities & corporate real estate and beyond. While these advanced tiers of the construction food chain care little about technology, however they are the primary influencers and decision makers, often hiring and managing the firms implementing the technology of a project – e.g. engineers, consultants, integrators and installers. This RECON method has successfully gained us primary spec position for our ICT manufacturers on countless occasions.
Fluke and C&C have built a partnership over many years focused on constantly delivering the best products, services and market leading innovation to our customers. This focus comes through working on customer problems, trust built through solving challenges and continued leadership in our changing markets. We look forward to continued growth for both organizations and appreciate C&C's leadership.
Josh Mahan - Managing Principal
I know finding the right manufacturer's rep for ICT technology is challenging in today's rapidly changing landscape. My goal is that the C&C team helps your company find representation every step of the way. Let me know if there's anything I can do for you personally – we look forward to being your new ICT manufacturers rep!
Your State ICT Manufacturers Rep: