Your Trusted Corporate Office A/V Technology Partner
At C&C Technology Group, we understand that audio-visual (A/V) technology is the pulse of modern corporate communication. We deliver state-of-the-art A/V solutions that transform your conference rooms, executive offices, amenity spaces, and town halls into dynamic, collaborative hubs.
"Legrand and C&C have enjoyed a multi-decade relationship that truly represents what a partnership is all about. We share our needs and plans openly. We invest and win together. We are proud that they act as an extension of our company in the markets they serve."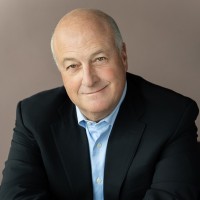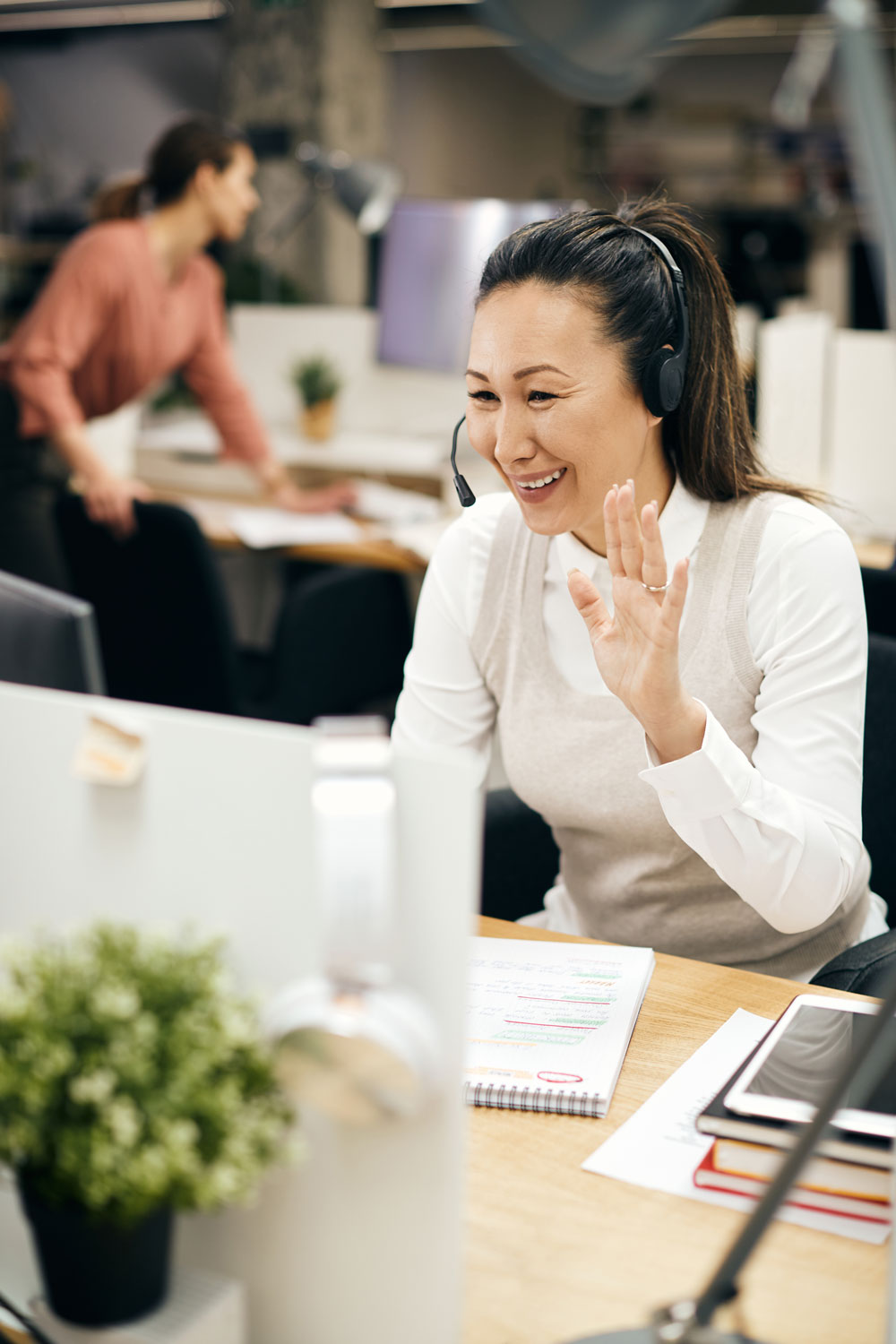 Discover the Power of Advanced A/V Solutions
Conference Rooms
Elevate your meetings with our comprehensive A/V suite. From cutting-edge video conferencing systems to superior sound solutions, we help you create immersive experiences that foster effective communication.
Executive Offices
Equip your leaders with the technology they need to thrive. We provide bespoke A/V solutions for executive offices, enhancing productivity and facilitating decision-making.
Amenity Spaces
Transform your amenity spaces into engaging, collaborative zones. Our A/V technology brings life to your events, presentations, and recreational activities, fostering a vibrant corporate culture.
Town Halls
Connect, engage, and inspire with our robust A/V solutions. We ensure your messages are heard loud and clear, regardless of the size or location of your audience.
Why Choose C&C Technology?
Experience
With years of experience in the A/V technology industry, we have the knowledge and expertise to deliver innovative, reliable solutions.
Innovation
We stay ahead of the curve, leveraging the latest technology to deliver A/V solutions that are not just current, but future-ready.
Customer Focus
We put our clients first. Our team works closely with you to understand your needs and deliver solutions that exceed your expectations.
Quality
Start your journey towards a more connected, collaborative corporate environment today. Contact us for a free consultation and discover how CC-TechGroup can elevate your A/V communication.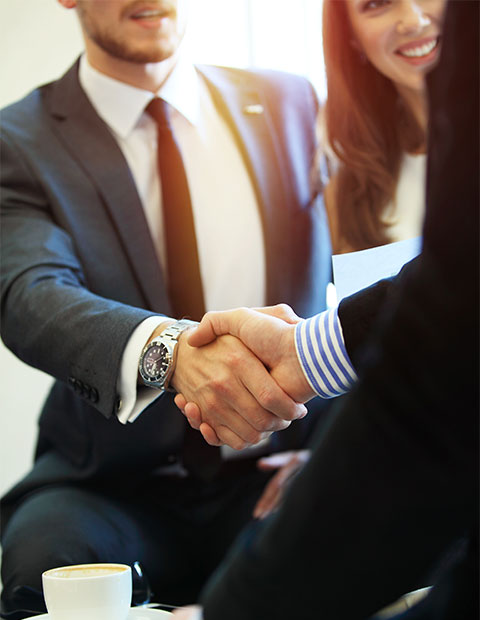 Superior Essex and C&C Technology Group have been partners since 2013, together we have seen ups and downs in the market but the team at C&C has always excelled in their space. It is truly a pleasure to partner with a market leading team. We look forward to continued growth in the market and C&C will be an integral part of our success. Thank you C&C team!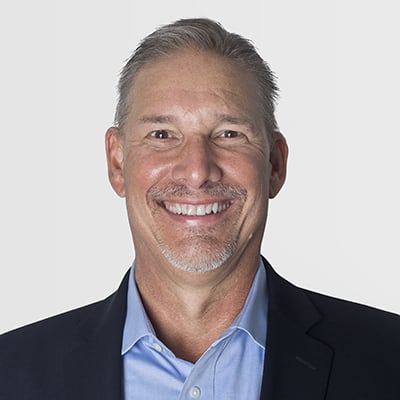 Expert Advisory Tailored to Your Needs
Our team of industry experts is committed to understanding your unique needs and delivering customized solutions that align with your business goals. We offer comprehensive A/V advisory, helping you make informed decisions about the technology that powers your business.
Fluke and C&C have built a partnership over many years focused on constantly delivering the best products, services and market leading innovation to our customers. This focus comes through working on customer problems, trust built through solving challenges and continued leadership in our changing markets. We look forward to continued growth for both organizations and appreciate C&C's leadership.
Josh Mahan - Managing Principal
I know it's challenging to plan and implement efficient and straightforward audiovisual solutions with the ever-changing technology landscape. My goal is that the C&C team can simplify the process and help you every step of the way. Let me know if there's anything I can do for you personally.