Your Premier Data Center Technology Solutions Provider
At C&C Technology Group, we breathe data center technology. We are an internationally recognized data center solutions and advisory firm with a focus on Enterprise Data Centers, Multi-Tenant Data Centers/Colocation Data Centers, Hyperscale Data Centers, Edge/Micro Data Centers, and Container/Modular Data Centers.
"Legrand and C&C have enjoyed a multi-decade relationship that truly represents what a partnership is all about. We share our needs and plans openly. We invest and win together. We are proud that they act as an extension of our company in the markets they serve."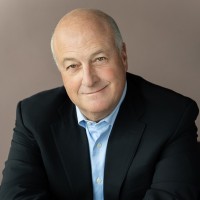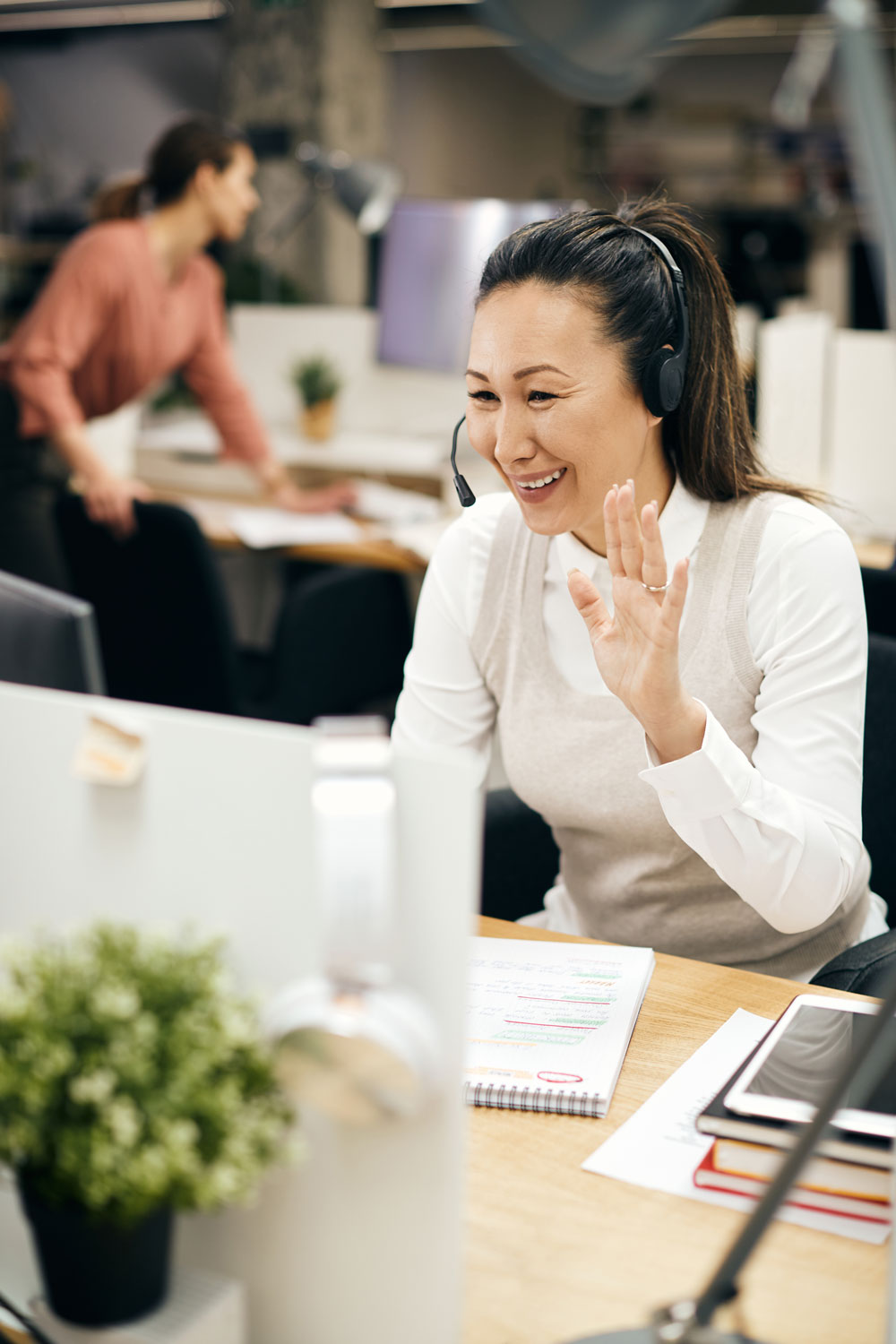 Unparalleled Expertise Across Data Center Categories
With a diverse range of expertise across data center categories, we are your go-to source for all things related to data center technology. Whether you're looking for solutions for your enterprise data center, hyperscale data center, or micro/edge data center, we've got you covered.
Products You Can Trust
We offer a comprehensive range of products for your data center needs. From cabinets and racks to fiber and copper infrastructure, we provide products that are designed to ensure optimal performance, security, and efficiency. We also offer power and cooling solutions to keep your data center running smoothly and prevent costly downtime.
Cutting-Edge Fiber & Copper Infrastructure
Our fiber and copper infrastructure solutions are built to cater to the high-speed, high-bandwidth requirements of today's data centers. We offer a range of fiber and copper cables, connectors, and related products, ensuring that your data center can handle the increasing demands of modern data processing and storage.
Optimal Power & Cooling Solutions
We know that managing power and cooling in a data center can be challenging. That's why we offer a range of power and cooling solutions that are designed to maximize efficiency, reduce costs, and ensure the longevity of your equipment.
Industry-Leading Optical Transceivers
Our optical transceivers are designed to offer fast, reliable, and efficient data transmission. With a range of options to choose from, we can help you select the right transceivers for your specific data center requirements.
Customized Advisory for Your Unique Needs
At CC-TechGroup, we believe that every data center is unique. That's why we offer customized advisory services to help you make the best technology decisions for your data center. Whether you need help selecting the right products or designing an efficient data center layout, our team of experts is ready to assist.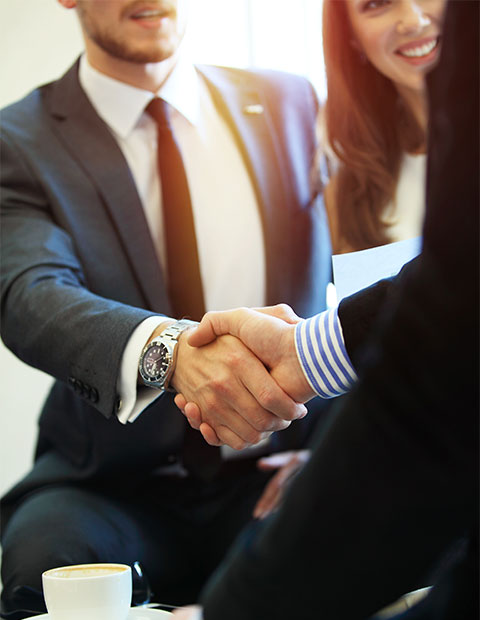 Superior Essex and C&C Technology Group have been partners since 2013, together we have seen ups and downs in the market but the team at C&C has always excelled in their space. It is truly a pleasure to partner with a market leading team. We look forward to continued growth in the market and C&C will be an integral part of our success. Thank you C&C team!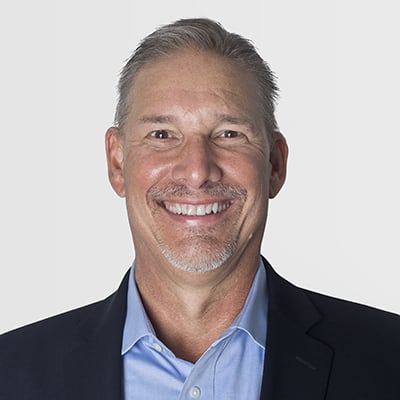 Let's Revolutionize Your Data Center Technology Today
Ready to revolutionize your data center technology? We're here to help. Contact us today to learn more about our solutions and how we can help you transform your data center operations. At C&C Technology Group, your data center's performance is our top priority.
Fluke and C&C have built a partnership over many years focused on constantly delivering the best products, services and market leading innovation to our customers. This focus comes through working on customer problems, trust built through solving challenges and continued leadership in our changing markets. We look forward to continued growth for both organizations and appreciate C&C's leadership.
Josh Mahan - Managing Principal
I know it's challenging to plan and implement efficient and straightforward audiovisual solutions with the ever-changing technology landscape. My goal is that the C&C team can simplify the process and help you every step of the way. Let me know if there's anything I can do for you personally.