Your Trusted Partner in IT Solutions & Advisory
At C&C Technology Group, we bridge the gap between your business and the technology you need to drive it forward. We are a leading IT solutions and advisory firm, helping businesses in healthcare, financial services, legal, tech, education, hospitality, retail, media, real estate, pharmaceuticals, and more to leverage technology for robust, sustainable growth.
"Legrand and C&C have enjoyed a multi-decade relationship that truly represents what a partnership is all about. We share our needs and plans openly. We invest and win together. We are proud that they act as an extension of our company in the markets they serve."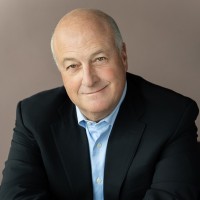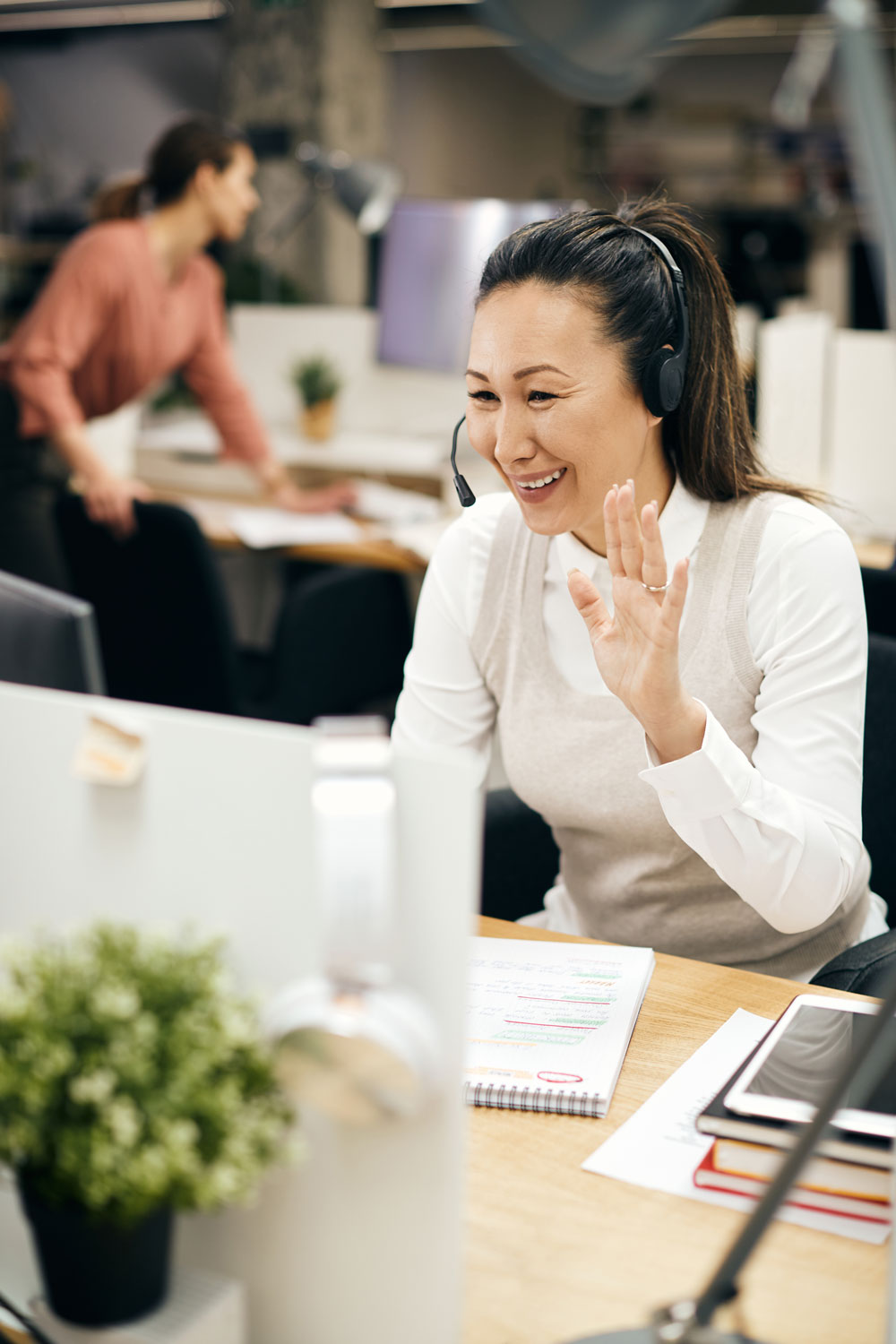 Transforming Industries with Advanced IT Solutions
Healthcare
Revolutionize patient care with state-of-the-art IT systems, data security, and HIPAA-compliant solutions.
Financial Services
Enhance efficiency, mitigate risks, and increase profitability with cutting-edge fintech solutions.
Legal
Streamline operations, secure confidential data, and improve case management with our legal tech solutions.
Tech
Stay ahead of the curve with our innovative tech solutions that push the envelope of what's possible.
Education
Ignite learning and engagement with edtech solutions that facilitate digital transformation.
Hospitality
Amplify guest experiences with next-gen hospitality technology that transforms service delivery.
Retail
Reinvent your retail strategy with AI, IoT, and e-commerce solutions to create personalized shopping experiences.
Media
Reshape the media landscape with our digital solutions that promote creativity and inclusivity.
Real Estate
Empower your real estate business with smart building technology and data-driven decision-making tools.
Pharmaceuticals
Accelerate drug discovery and improve patient outcomes with our advanced pharma IT solutions.
Why Choose C&C Technology?
Comprehensive Solutions – We offer end-to-end IT services from strategy and consulting to implementation and support.
Industry Expertise – We bring deep industry knowledge to the table, ensuring solutions are tailored to your specific needs.
Innovative Approach – We're always exploring the frontiers of technology to deliver solutions that keep you ahead of the competition.
Customer-centric Focus – We prioritize your needs, ensuring our solutions drive real business value and exceed your expectations.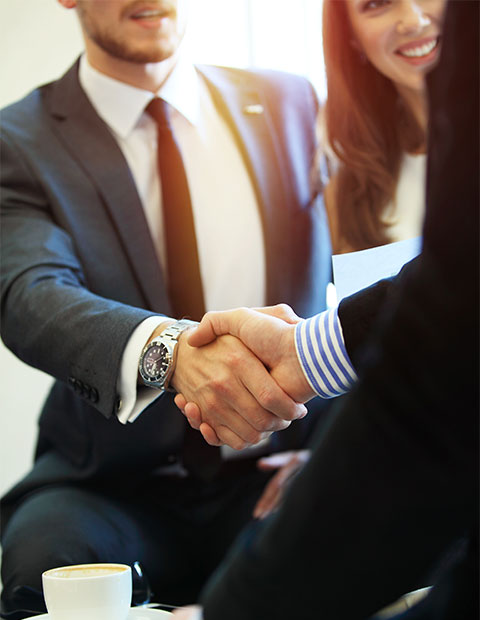 Superior Essex and C&C Technology Group have been partners since 2013, together we have seen ups and downs in the market but the team at C&C has always excelled in their space. It is truly a pleasure to partner with a market leading team. We look forward to continued growth in the market and C&C will be an integral part of our success. Thank you C&C team!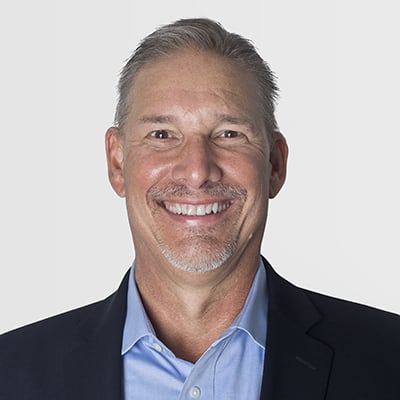 Expert Advisory for a Technologically Empowered Future
In an era of rapid technological evolution, staying competitive requires more than just adopting the latest tech. It's about crafting a strategic tech roadmap that aligns with your business goals. Our team of seasoned IT advisors are here to guide you every step of the way, providing insightful advice that propels your business into the future.
Fluke and C&C have built a partnership over many years focused on constantly delivering the best products, services and market leading innovation to our customers. This focus comes through working on customer problems, trust built through solving challenges and continued leadership in our changing markets. We look forward to continued growth for both organizations and appreciate C&C's leadership.
Josh Mahan - Managing Principal
I know it's challenging to plan and implement efficient and straightforward audiovisual solutions with the ever-changing technology landscape. My goal is that the C&C team can simplify the process and help you every step of the way. Let me know if there's anything I can do for you personally.