Your trusted partner in comprehensive physical security technology solutions.
At C&C Technology Group, we make your security our top priority. We're a leading provider of innovative physical security technologies, offering a suite of services including CCTV/IP Surveillance, Access Control, Alarm Systems, Mass Notification, Campus Lockdown and Audio System Solutions.
"Legrand and C&C have enjoyed a multi-decade relationship that truly represents what a partnership is all about. We share our needs and plans openly. We invest and win together. We are proud that they act as an extension of our company in the markets they serve."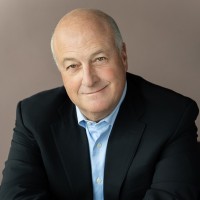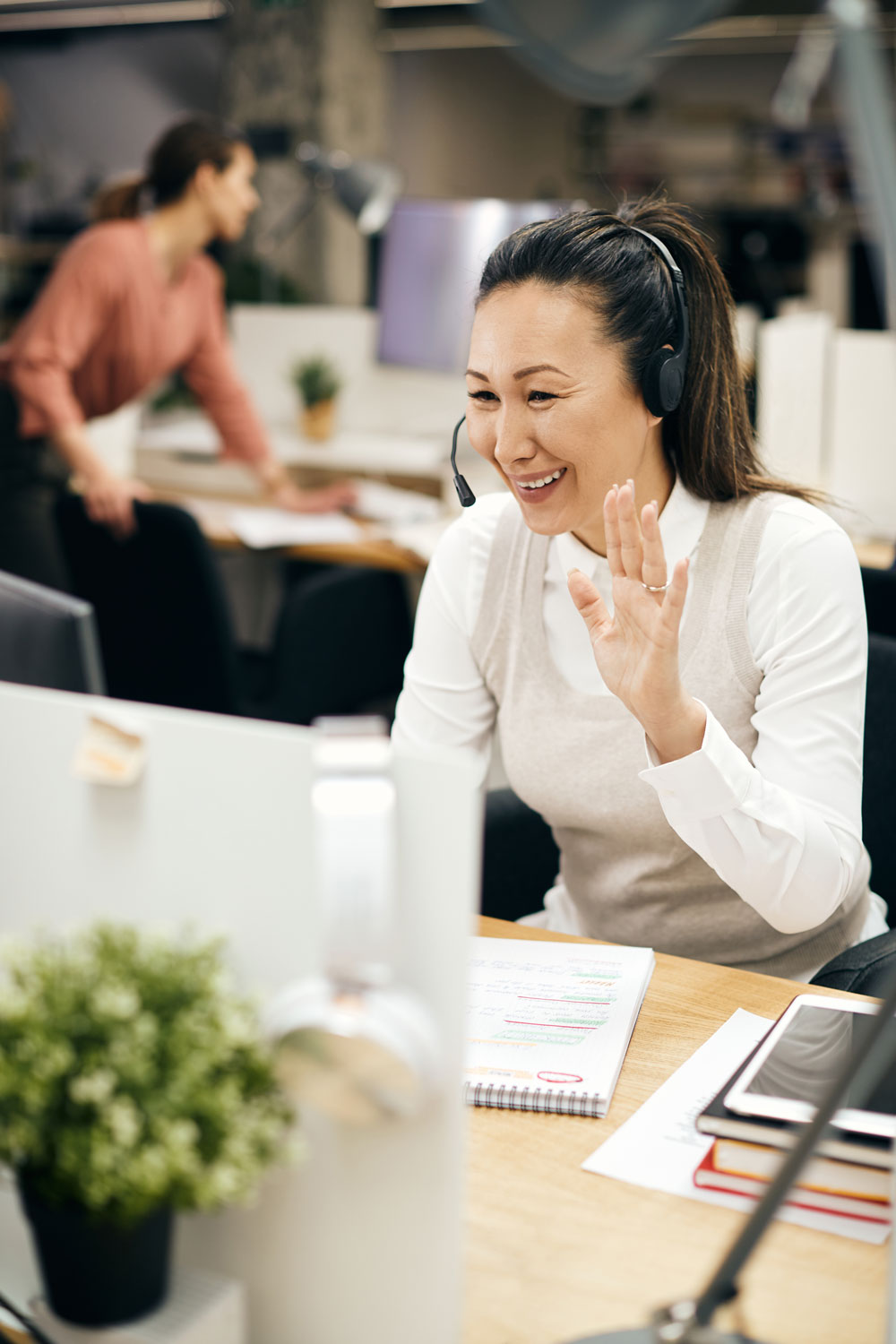 Your Partner in Comprehensive Security
We are proud to serve a diverse range of industries including healthcare, financial services, legal, tech, education, hospitality, retail, media, real estate, and pharmaceuticals. Our mission is to ensure that our clients can operate in a secure, safe, and controlled environment, always.
CCTV/IP Surveillance
Stay one step ahead with our state-of-the-art CCTV/IP Surveillance systems. Monitor your premises in real-time, round-the-clock, ensuring complete visibility and rapid response.
Access Control
Take control of your security. Our advanced access control solutions provide you with the power to manage who can access your premises and when, offering an additional layer of security.
Alarm Systems
React instantly to any potential threat. Our sophisticated alarm systems are designed to alert you immediately of any unauthorized access or other security breaches.
Mass Notification & Campus Lockdown
In times of crisis, communication is key. Our mass notification systems ensure that your staff and stakeholders are always informed. For educational institutions, our campus lockdown systems offer a robust solution for immediate response during critical situations.
Audio System Solutions
Enhance your security measures with our high-quality audio system solutions. They are perfect for broadcasting announcements, warnings, and important updates across your facility or campus.
Expert Advisory
Need advice on the best security solution for your business? Our team of experts is always ready to provide industry-leading advisory services, ensuring you make informed decisions about your security investments.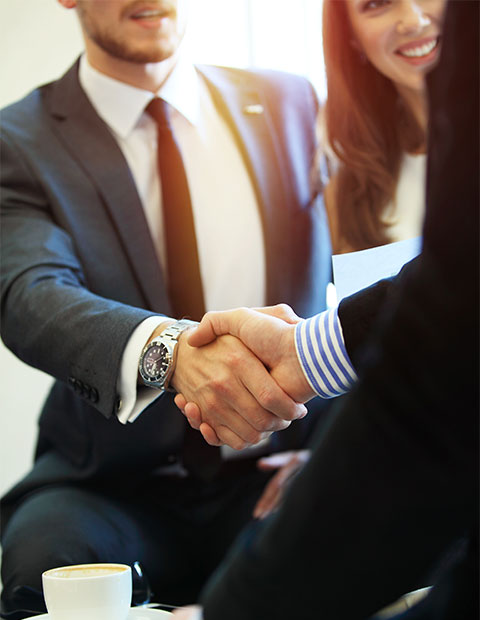 Superior Essex and C&C Technology Group have been partners since 2013, together we have seen ups and downs in the market but the team at C&C has always excelled in their space. It is truly a pleasure to partner with a market leading team. We look forward to continued growth in the market and C&C will be an integral part of our success. Thank you C&C team!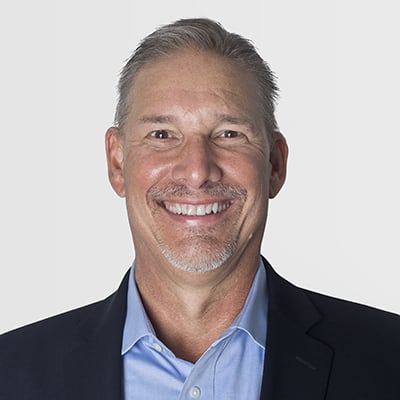 We take pride in our commitment to quality, reliability, and exceptional customer service.
With C&C Technology, you're not just buying a product – you're investing in a safer future for your business.
Join the countless businesses across the country that trust CC TechGroup for their physical security needs. Contact us today to discuss how we can help secure your peace of mind.
Fluke and C&C have built a partnership over many years focused on constantly delivering the best products, services and market leading innovation to our customers. This focus comes through working on customer problems, trust built through solving challenges and continued leadership in our changing markets. We look forward to continued growth for both organizations and appreciate C&C's leadership.
Josh Mahan - Managing Principal
I know it's challenging to plan and implement efficient and straightforward audiovisual solutions with the ever-changing technology landscape. My goal is that the C&C team can simplify the process and help you every step of the way. Let me know if there's anything I can do for you personally.