Smart Building Solutions: Experience the Future of Building Technology Today
At C&C Technology Group, we're at the forefront of innovative smart building technology, creating unique solutions that transform your space into an intelligent, responsive environment. Our extensive expertise spans across multiple industries such as healthcare, financial services, legal, tech, education, hospitality, retail, media, real estate, and pharmaceuticals. We're ready to help you innovate, no matter your sector.
"Legrand and C&C have enjoyed a multi-decade relationship that truly represents what a partnership is all about. We share our needs and plans openly. We invest and win together. We are proud that they act as an extension of our company in the markets they serve."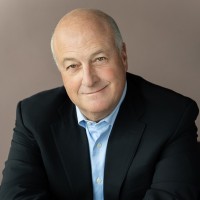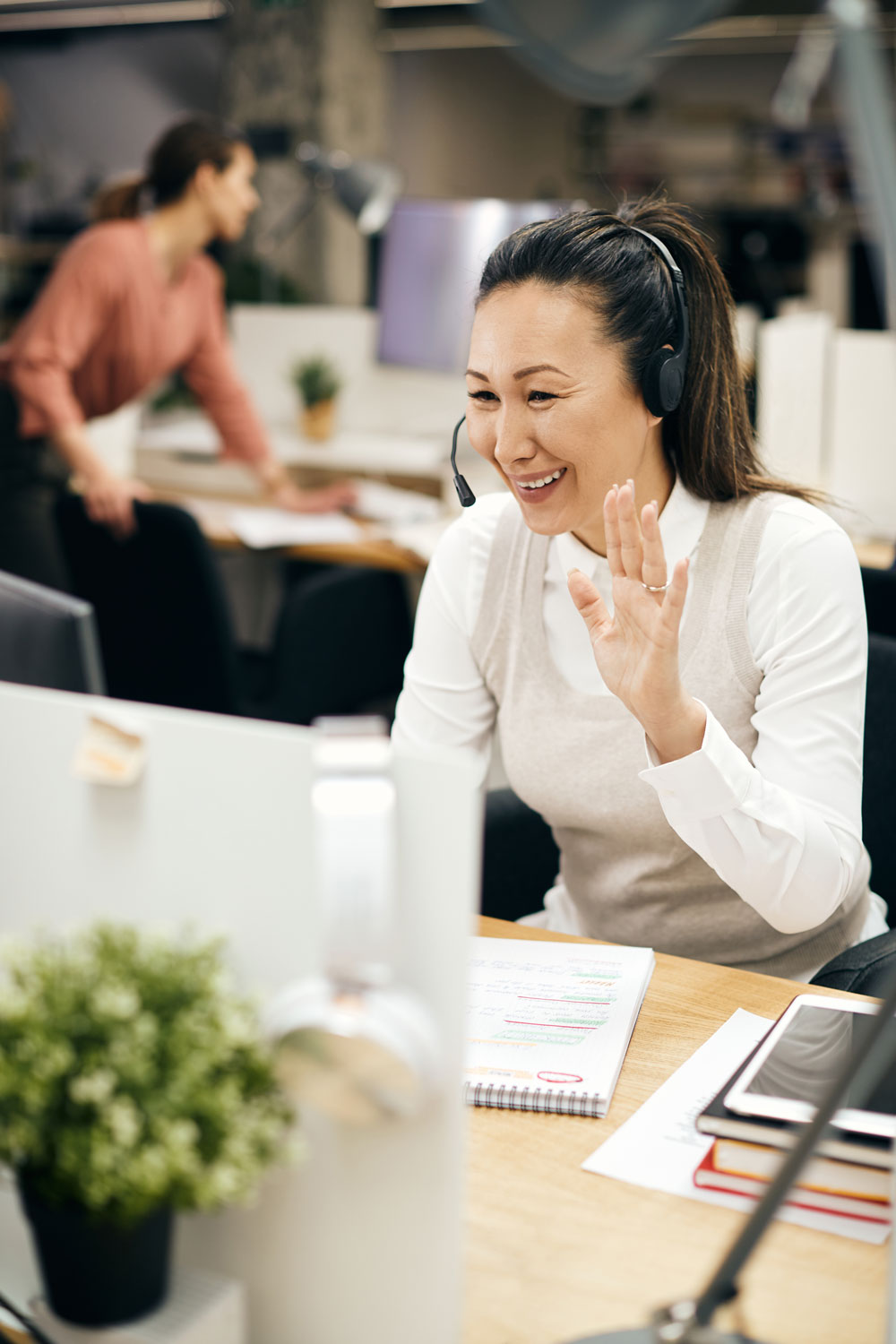 Redefining Your Building's Potential
Our smart building technology solutions not only improve operational efficiency but also elevate the user experience to unprecedented levels. Discover how our solutions can bring value to your organization and optimize every corner of your workspace.
Healthcare
Embrace advanced solutions that enhance patient comfort and streamline healthcare operations. Our smart technology ensures precise environmental control, efficient energy management, and robust security measures.
Financial Services & Legal
Bring new levels of security, efficiency, and comfort to your financial or legal institution. Our technology simplifies complex processes and protects your sensitive data while creating an environment that fosters productivity.
Tech, Media & Education
Equip your tech firms, media houses, or educational institutions with intelligent technology that adapts to your needs. From flexible learning spaces to creative tech hubs, we provide solutions that inspire innovation and growth.
Hospitality, Retail & Real Estate
Delight your customers with immersive, personalized experiences. Our smart building solutions create ambient environments that enhance customer satisfaction and drive loyalty, all while optimizing operational costs.
Pharmaceuticals
Ensure compliance and elevate operational efficiency with our smart solutions. Our technology ensures the precise environmental conditions essential for your operations, enhancing quality and safety.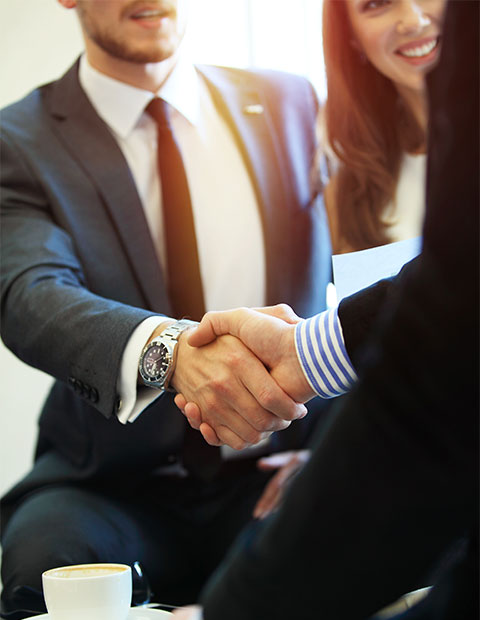 Superior Essex and C&C Technology Group have been partners since 2013, together we have seen ups and downs in the market but the team at C&C has always excelled in their space. It is truly a pleasure to partner with a market leading team. We look forward to continued growth in the market and C&C will be an integral part of our success. Thank you C&C team!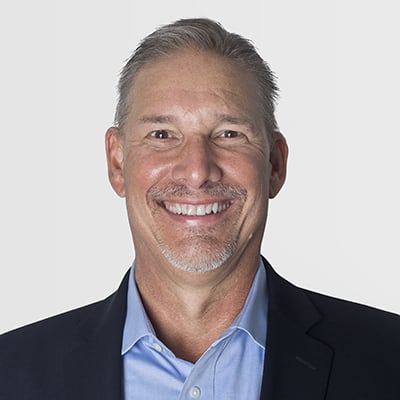 Your Smart Building Transformation Awaits
No matter your industry, our team of experts is ready to advise and guide you through your smart building journey. We offer customized solutions tailored to your unique needs, driving efficiency and productivity while ensuring a sustainable future.
Contact us today for a personalized consultation and discover how CC TechGroup can revolutionize your building's potential.
Fluke and C&C have built a partnership over many years focused on constantly delivering the best products, services and market leading innovation to our customers. This focus comes through working on customer problems, trust built through solving challenges and continued leadership in our changing markets. We look forward to continued growth for both organizations and appreciate C&C's leadership.
Josh Mahan - Managing Principal
I know it's challenging to plan and implement efficient and straightforward audiovisual solutions with the ever-changing technology landscape. My goal is that the C&C team can simplify the process and help you every step of the way. Let me know if there's anything I can do for you personally.