Video surveillance has changed since the early days of the poor images and fuzzy pictures on security monitors. In today's world, video management systems (VMS) are more sophisticated by providing a more extensive range of capabilities that increase the efficiency of security staff and allow them to focus on the most critical parts of their job.
Picking the right VMS is essential for increasing business intelligence and improving the number of incidents within an organization.  A high-quality video management system is a cornerstone for running a productive security system and can change how a business operates in a positive way. 
Today we look at some things to consider when shopping for a video management system.
Let's dive in!
Are you looking for someone who specializes in data center infrastructure, structured cabling design, and smart building technology? Let C&C Technology Group find the right solution for your organization.
1. Prepare Ahead of Time
Preparation is key to starting your VMS shopping journey. Whether this is the first time you are considering doing video surveillance or whether you're ripping out your current setup and replacing it with a new one, try to get a plan in place ahead of time.
Think about the things that you might need in a new VMS, such as cloud storage, advanced analytic solutions, site monitoring, and automatic license plate recognition (ALPR).
An open-architectured video monitoring system is more flexible and will allow you to add the features you need and upgrade to newer features in the future.
Keeping your new video management system adaptable and flexible will reduce the replacements you will need in the future and keeps things more simple for you and your organization.
2. Using a Simplified Solution
VMS platforms now have open solutions that can do much more than ever before. These platforms' integrations include IT security measures, advanced user experience, and robust software.
Moving from independent systems to one simple unified solution helps to reduce the total cost of owning the system. On top of this, you can provide high-quality solutions to build tenants on a trusted platform that you can rely on.
Related Links: Working With Fiber Optic Cables: 5 Important Safety Tips
3. Centrally Ran Operations
Focusing on top priorities is essential when running an efficient business. Suppose you have security staff spending too much time on unimportant and remedial tasks such as sorting through unorganized device lists or having to connect to each site individually.
In that case, you need a solution that provides a more precise and clear snapshot of the entire system on one operator interface.
A cleaner interface will allow your personnel to quickly locate doors, cameras, and other devices using a single central location. This will also help in managing users and accessing security measures and permissions.
4. The Power Of Going Mobile
Responding to incidents or emergencies in the field takes operators away from their workstations.
Having the capability to be mobile is one of the best inventions in technology. In the past, if security personnel had to respond to emergencies outside the office, it would take them away from the workstation and create vulnerabilities within the organization.
Today you can have a system that includes web and mobile applications so that security staff can always access the security system no matter where they are located.
These mobile applications allow security staff to monitor everything from smartphones and tablets and can use these devices to control remote cameras, record video, acknowledge system alarms, and review access-control events.
5. Leverage Cloud-based Technology
Cloud-based technology is perfect for storing valuable video surveillance. Whether you decide to change your video retention policies, introduce redundant archiving, or expand your network, having the ability to add additional storage quickly and affordably will be essential to your organization.
With that said, a great option would be to get cloud-based storage with fail-over capabilities and built-in redundancy.
The flexibility to increase and decrease your storage capacity without buying anything extra will significantly help reduce your equipment costs in the long run.
Are you seeking workplace technology planning and design for your growing business? Contact C&C Technology to talk to one of our industry experts today!
6. Keep Your Team On The Same Page
If your organization has several sites, keeping everyone on the same page can be challenging. When you have a cohesive security system, your security staff can easily view and manage all the locations on a geographically localized map.
This central management can help teams respond faster and more efficiently to possible incidents. A centralized geo-map will help them control PTZ cameras, manage alarms, and unlock doors, for example.
Collaboration among your security team is vital, so look for map technology that allows your security staff to see live events, alarms, videos, license plates, and cardholder pictures.
Related Links: 7 Key Tips For Navigating Smart Building Design
7. Stay On Top Of Routine Tasks
Staying focused is essential in a security personnel's world and can sometimes be difficult with everything around them. If your security staff loses focus for even one second, something that has significant consequences can happen.
This is where video analytics helps to filter out the noise and alert your personnel to unusual activity.
Video management systems allow you to combine automation with extreme intelligence to stay on top of routine tasks and keep staff alert.
An excellent example is when the video management system checks if a camera has been tampered with or changed its position. Checking cameras is one less thing that your security staff must do.
8. Privacy Protection
We live in a world where there are security cameras everywhere we go. These security cameras are placed in public, private, and government organizations. Due to heightened security measures, password protection is no longer enough to keep hackers out.
Just like with everything else, you must protect the privacy of your video security. You can use secured authorization and video stream encryption in transit and at rest.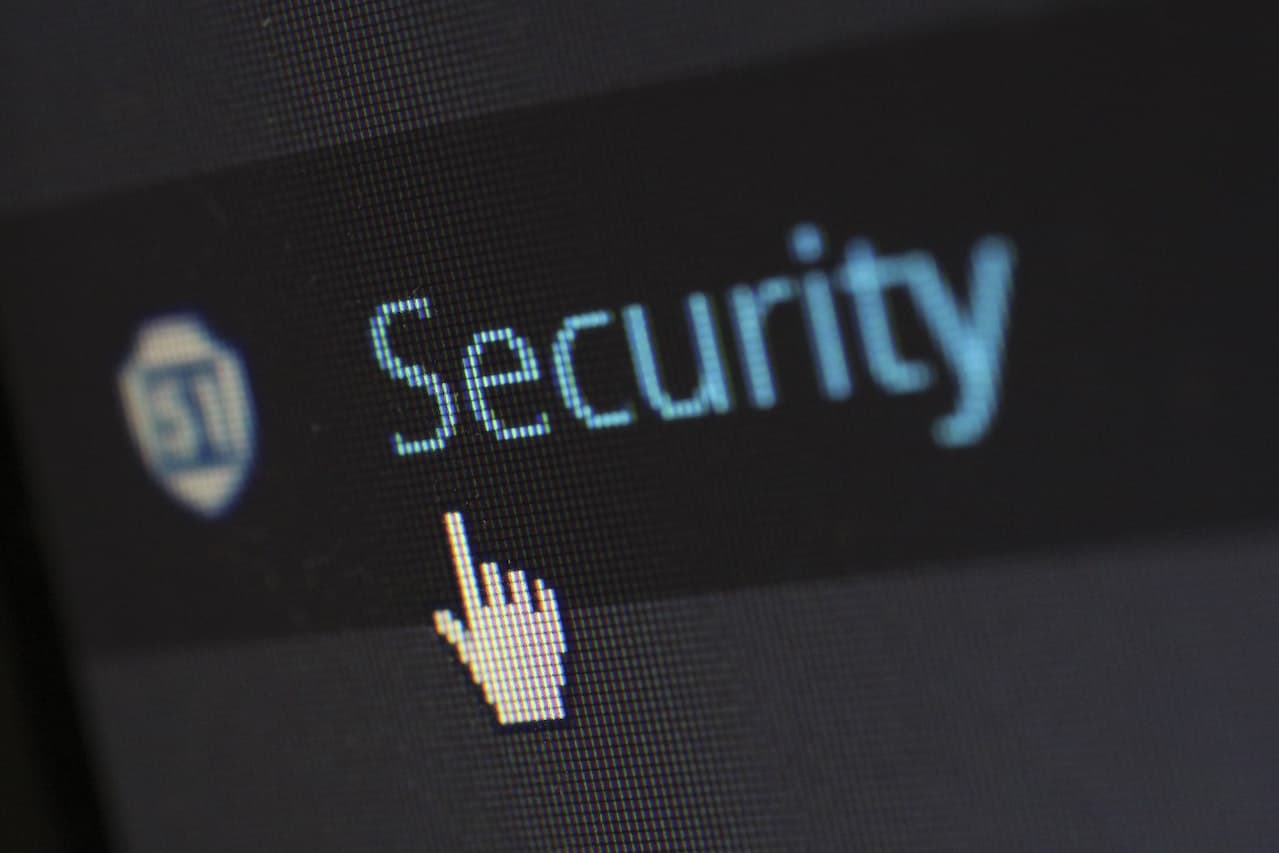 9. Get the Most Optimized Storage and Bandwidth
Cost is always an issue when looking at new video management systems.  You will need a lot of storage to accommodate your security camera footage.  A video management system that lets you optimize your storage and bandwidth by using advanced codecs is ideal.
Related Links: 6 Best Ways To Improve A Building's Access Codes
10. Stay Up To Date
Technology changes all the time. Make sure you are constantly staying on top of new technological advances and upgrades on the market. Older versions of VMS are subject to crashes that can leave vulnerabilities in your organization.
And, perhaps most significantly, older versions are more prone to snags and crashes that can leave your organization open to vulnerabilities.
Choosing The Right Video Management System
We hope the helpful ideas above will give you a better understanding of what's important when shopping for a new video management system.  The best video management system will be built on an open platform, giving you the best capabilities for your organization. 
For more information on how C&C Technology can help, go to our website and talk to an expert today!
Last Updated on January 20, 2023 by Josh Mahan