Find the right workplace technology for your business.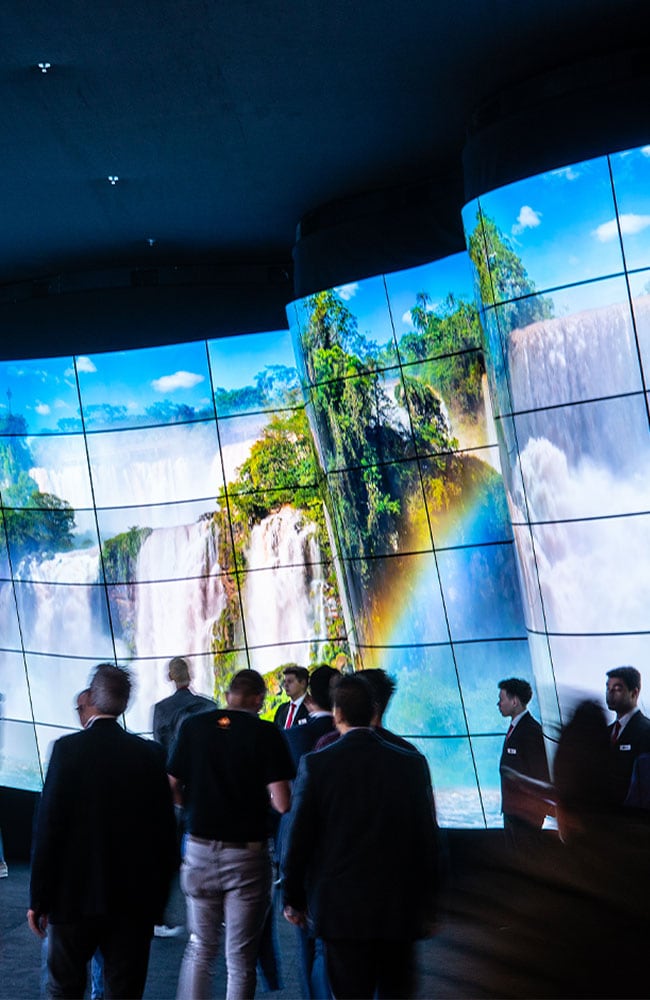 "Legrand and C&C have enjoyed a multi-decade relationship that truly represents what a partnership is all about. We share our needs and plans openly. We invest and win together. We are proud that they act as an extension of our company in the markets they serve."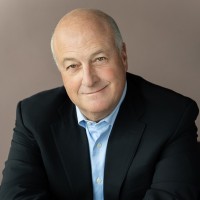 Workplace Technology Solutions for over 35 years.
Since 1985, C&C Technology Group is a leading workplace technology advisory agency focused in the NE, US. 
We work closely with clients as advocates for technology through all levels of the construction process – project managers, architects, engineers, general contractors, integrators, installers, and distributors.
As an established premier technology advisory agency, clients choose us because of our expert technology team that has been bringing straightforward, easy-to-implement Audiovisual, ICT, Security, and Smart Building solutions to complex business technology problems.
We help plan integrated workplace technology, custom-designed smart buildings, data centers, cabling solutions and PoE lighting systems, ensuring every system is built around your unique needs.
Superior Essex and C&C Technology Group have been partners since 2013, together we have seen ups and downs in the market but the team at C&C has always excelled in their space. It is truly a pleasure to partner with a market leading team. We look forward to continued growth in the market and C&C will be an integral part of our success. Thank you C&C team!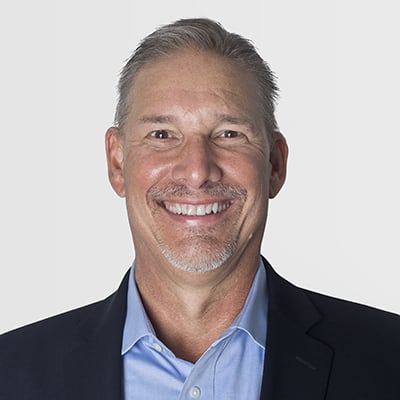 Everything you can do with C&C Technology.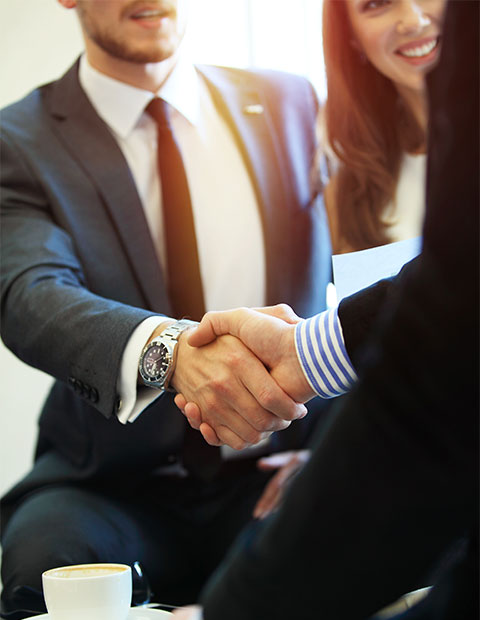 C&C Technology Group was founded in 1985 as a multi-line/multi-technology manufacturer representative agency specializing in product sales, support and specification to the Audiovisual, ICT, Security and Smart Building marketplaces. As a team of experienced technology sales veterans with 250+ years of combined experience, we embrace the philosophy that the customer always comes first and are committed to providing our customers outstanding service with integrity.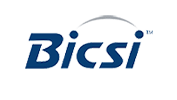 Find workplace technology solutions.
Integrated Workplace Technology, Smart Building, Data Center Infrastructure
C&C Technology Group provides ICT, Audiovisual and Security solutions to address the demands facing today's technology professionals as they build the modern commercial office or data center that provides the user experience expected.
Learn about leading technology providers and new product releases.
As direct partners with Legrand, Superior Essex, Fluke Networks, and more - we connect you with the right technology at the best cost.
Keeping up with today's technology trends can be challenging. Our online resources offer insights into the best products and brands so that you can easily make informed decisions. Even better, our brand representatives are readily available to answer any questions or help you find and purchase a specific product.
Fluke and C&C have built a partnership over many years focused on constantly delivering the best products, services and market leading innovation to our customers. This focus comes through working on customer problems, trust built through solving challenges and continued leadership in our changing markets. We look forward to continued growth for both organizations and appreciate C&C's leadership.
Technology & Industry Resources
What do you need to learn today?
Check out our educational resources, brand highlights, and product reviews to keep up to date on the newest workplace technology trends.
Technology Resources
Find educational articles, how-to guides, and tech tips.
Brand Highlights
Check out the history behind the biggest names in the technology space.
Product Reviews
Get detalied information about products we select and review with links to buy.
Josh Mahan - Managing Principal
I know it's challenging to plan and implement efficient and straightforward workplace technology with the ever-changing technology landscape. My goal is that the C&C team can simplify the process and help you every step of the way. Let me know if there's anything I can do for you personally.